Struggling To Build A Consistent Income with your writing, publishing, or online business?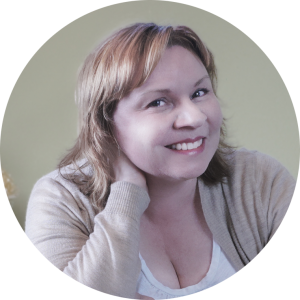 Work with Amy, and together we'll find and leverage the hidden profit centers in your book, content and business!
Amy Harrop is a best-selling author, teacher, product creator and ecommerce seller. She has been publishing to online publishing platforms since the beginning of the digital book Era, and is up-to-date on the constantly changing digital landscape. She guides authors, publishers, product creators and ecommerce sellers through the mazes of online opportunities and helps them identify and become successful.
How can Amy help you?
She'll help you identify the 'hidden money' in your business, and make the most of those opportunities to grow your income.
Here are just some of the things she can help you with:
Find the hidden profits centers of your book and other assets you are missing out on
Build on your current publishing or business model to make more money
Create a roadmap of next steps to grow your success
Positioning your book, product or brand for better results
And much more…
Want to learn more?
Here's what others have said about Amy and her training products:
"So far I have created two products with several more in the works and I am setting up for a launch."
~Debra Lynn
"You always make everything easy to understand."
~Deborah Arnett
"I like your straight forward style, no 'push button solutions' or 'get rich quick' promises. Just easy to follow steps that work if actioned."
~Si
"Have published 2 journals with 5+ more on the way. The first 3 journals are actually more involved than the ones you suggested as I can seem to keep it simple. I am having fun and enjoying the process."
~Judy Stinson
"I never really thought of myself as a writer, as someone who could write useful content and create and sell my work. I have learned so much from what I've purchased so far, and look forward to the next training. I have cut my article and content creation time down a lot. And I don't dread doing the writing like I used to."
~Steven Wellman
"So far I have created two products with several more in the works and I am setting up for a launch. Thank you for offering your expertise and encouragement at accessible rates."
~Debra Lynn
"Definitely will be buying more from Ms. Amy Harrop. I feel like her brand is trustworthy. The information she releases is not just for profit but actually to help. I don't have money to waste (who does?) Investing in Amy's products is wise."
~Cathy Parker-Stroger