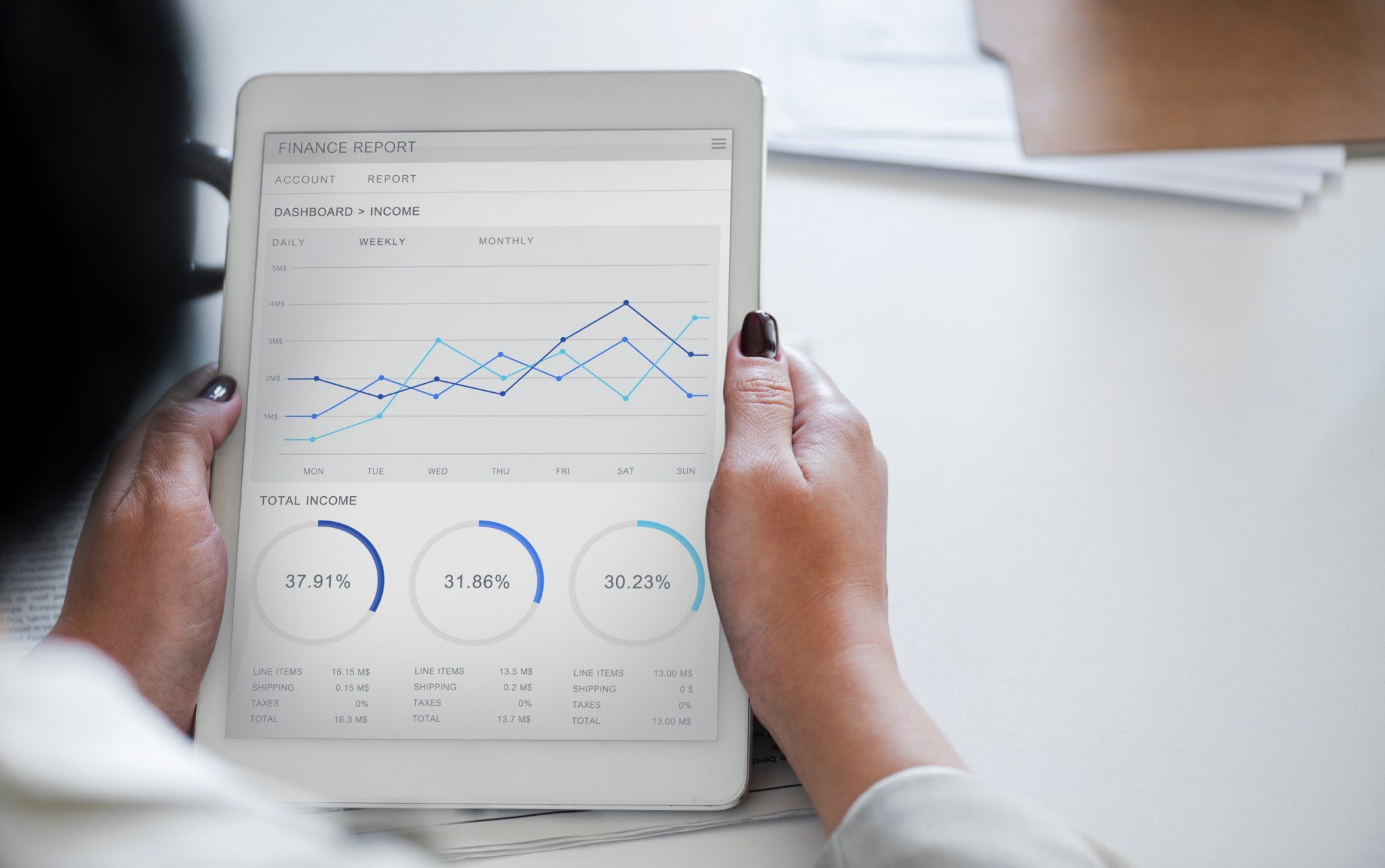 What's wrong with your content marketing?
That might sound like an aggressive question – or an accusatory one. I don't mean it that way. Content marketing is tricky. Even professional marketers who swim in the waters of content marketing every day make mistakes. And there's a good chance that if you're doing content marketing for your online business, you are too.
Does that mean all is lost? That you've got to resign yourself to making content marketing mistakes and missing opportunities as a result? Of course not.
The first step is understanding what the most common content marketing mistakes are, so you can see which ones you're making. And then, understanding how to fix them. Here's what you need to know.
Content Marketing Mistake: Inconsistent Posting
I'm starting with this issue because I think it's by far the most common mistake people make with their content marketing.
Content marketing is a marathon, not a sprint. If you're going to do it, you need to be in it for the long haul. 84% of consumers expect brands to create content regularly. Posting a Facebook status update or a blog post every once in a while isn't going to get you the results you want.
The solution? Take the time to create a content schedule – and then stick to it. Your schedule can be simple. Maybe you decide that you'll:
Create and share new blog posts on Tuesdays and Thursdays
Post one Facebook status every weekday
Curate one piece of content to share on Facebook every weekday
Post to Instagram once a day
Your schedule will depend on your time and your marketing goals.
Content Marketing Mistake: Not Having Goals
Do you have a concrete goal or goals for your content marketing? If you don't, then you're probably not getting decent results. It's easy to fall into a rut and share content that's not meaningful or relevant when you don't have a goal in mind.
The solution is to think about your content marketing goals. Be specific. Having a nebulous goal or an unrealistic one won't help you. Here are some examples of specific content marketing goals:
Increase blog readership by 50%
Gain 1,000 new Facebook followers
Increase email conversions by 25%
Attract 2,500 new email subscribers
Tweet at least 3 times per day
Once you've got a goal in mind, you can engineer a content marketing plan that will help you to achieve it. If your goal is to increase blog readership, you might increase the number of blogs you post, research the best times of day to post them on social media, or incorporate videos or infographics into your posts to increase their shareability.
Content Marketing Mistake: Posting Too Many Sales Pitches
If you think that content marketing is only measured by sales, you're making a mistake. The truth is that 71% of consumers say that they're turned off when content sounds too much like a sales pitch.
Content marketing isn't about aggressive sales tactics. Instead, it's about engaging with your existing and potential customers and improving their opinion of your brand.
The solution is to create content that's informative and valuable to share with your readers and followers. You're not trying to get them to make a purchase. Instead, think of your goal as trying to get them to consider you an authority and a source of information and guidance.
It might seem counterintuitive not to ask for a purchase. But offering information without asking for money in return triggers something called reciprocity – a feeling in your readers that they owe you something for the content you create. That will transfer to sales in the long run!
Content Marketing Mistake: Not Telling Readers What to Do Next
I'm always amazed by the number of social media posts or blogs I see that are missing a clear call to action at the end. You don't want to aggressively ask for a sale, but you shouldn't share content without specifying the next step.
Your call to action can have any goal you choose. Here are some examples of calls to action and the goals related to them:
Click here to subscribe (increase subscriptions)
Tell us in the comments! (increase engagement)
Grab your free guide here! (capture leads)
Submit your entry (collect user-generated content)
Every piece of content that you share should have an easy-to-understand, goal-specific call to action at the end.
Content Marketing Mistake: Messy Content Curation
Have you ever shared a piece of content just because it was fun or thought-provoking? If the answer's yes, then you may be messing up your content marketing without realizing it.
Content marketing should always be intentional and mindful. It might be tempting to share a cat video or political story – but if it's not relevant to your brand and your followers, it's not something you should share.
The solution is easy. Take a few minutes to think about the message you want to send to your followers with the content you curate. You might want to:
Demonstrate your knowledge and expertise
Provide useful information to your followers
Help your readers find a solution to a common problem
If the content you share doesn't do one of the things you've defined as part of your content marketing goals, save it for your personal page.
Content Marketing Mistake: Not Tailoring Content to the Digital Reader
Most content marketing happens online. There are exceptions, of course, but easy access to the web via computers and mobile devices has greatly increased the amount of marketing that happens on the internet.
If your content isn't formatted with digital readers in mind, you may be losing your audience. Here are some examples:
Blog posts that aren't broken up into short paragraphs
Blog posts or social media posts that don't include graphics
Web content that isn't optimized for mobile devices
You want your content to be read and shared. The solution is to include plenty of white space to help break up your content into easily-digestible chunks. Add photographs, images, infographics, videos, and pull quotes to add visual interest. And make sure that everything you do is readable on mobile devices.
Conclusion
Content marketing mistakes are everywhere, but that doesn't mean you've got to make them. The missteps I've listed here are some of the most common and easily avoidable content marketing mistakes. And now, you know how to avoid them!