Discover What It Takes To Be A Successful Publisher
Go Behind The Scenes As I Reveal What I'm Doing Right Now
Grab my Publishing and Content Secrets Exclusive Strategies Bundle, where I take you into my business and share my secrets, tips, and strategies of what's working right now.
You'll Discover...
The hottest new platform to promote your books.
Easy ways to sell more..without creating more content.
How to expand your reach and find more readers, subscribers, and customers.
How to leverage the time of others to grow your business.
Free tools you can use right now to create, promote, and monetize your content.
How to tap into free traffic you can use right now.
The one change you can make to increase your book sales
Free tools that increase your send your productivity and profits through the roof
Less Time, More Money: How to free up your time and earn more by working less
The easy way to generate more targeted subscribers and sales on auto pilot
What's working now in publishing...and what isn't!
And so much more!
All trainings are delivered in both video AND downloadable PDF format, so you can study them in the format the works best for you!
Grab lifetime access to Amy's Content Perks Training Vault,
allowing you to learn at your own pace and
review when it's convenient for you...
That's thousands of dollars in value for a total of only $27!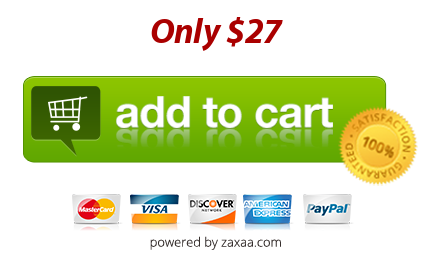 BONUS: Order this author training pack today and discover "The F.W.E Method of Writing a Best-Selling Kindle Book in 48 Hours"
This guide will walk you through the exact steps prolific authors take to bestselling Kindle books in a weekend. Imagine what it will mean to your bottom line when you use the tips in this training to publish even as little as one book each month!