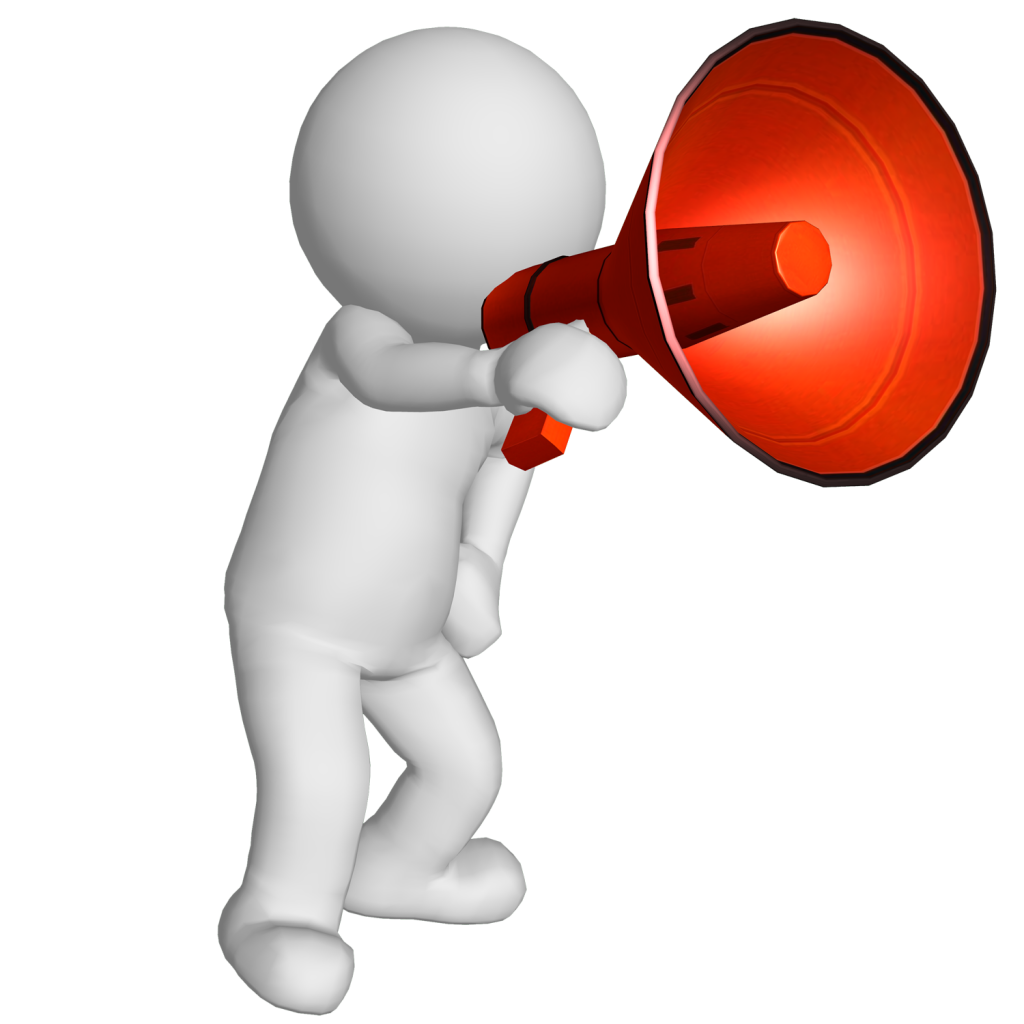 How connected am I to my target audience?
If you're a self-published author and your goal is to make a healthy living from selling your work, you should really be asking yourself this question.
When you think about connecting with your prospects, let's be clear that the focus is on making an emotional connection.
Studies show that emotions, more than anything else, are what drive consumers to make their buying decisions, including whether or not they'll buy your book.
This means that creating a strong and lasting bond with your audience should be high on your list of priorities.
Because, after all, without connections you have no prospects, without prospects you have no future customers and without a steady stream of customers you have no business.
Techniques for Connecting with Your Target Audience
The necessity for this elusive "connection" leads to the next obvious question…
How exactly do you connect with your target audience?
Here are ten proven marketing techniques that you can use to connect with your ideal audience. Implemented correctly these actions help you to slowly and steadily build a tribe of loyal fans who can't wait to hear from you.
Develop a detailed profile of your ideal prospect.
One of the biggest mistakes made by many aspiring self-published authors is believing that their ideal market includes anyone who can read.
The truth is that in order to connect on a deeper level you have to figure out the type of person who would understand and appreciate your work the most. The next step is focusing your efforts on communicating your value to the people that make up this group.
Knowing the characteristics of your ideal prospect makes crafting effective messages almost too easy because you have a much better understanding of what would and would not appeal to that particular audience.
Narrow your focus to discover your strongest connection points.
Another common error authors make is trying to be all things to their intended audience. The reality is that there's no better way to dilute your message and appeal to no one than spreading your ideas too thin.
A better strategy would be to become the go-to authority on a very specific area of interest.
So, for example, if you're into writing books about travel, try narrowing down the idea to something more specific that your audience can tune into like travel by sea.
An even more interesting idea would be to focus on a topic like boating around the world. There are likely a lot of people who are excited by the idea of solo travel by boat around the world and would hang on to your every word about the subject.
Understand what your prospects really want from you.
It's very hard to deliver value to your prospects if you are constantly having to guess about what it is that they really want.
In order to communicate effectively and craft content that resonates with your target audience, you have to put yourself in their shoes and be able to view your offers through their eyes.
Developing the skill of doing this lets you truly understand what your prospects want and tailor what you have to offer in order to be able to meet and exceed their expectations. Nothing strengthens the connection between an author and his or her audience more than overdelivering on expectations does.
Identify the most effective platforms for and methods of communication.
One of the best ways to boost the connection you have with your target audience is by identifying the right platforms and channels for communicating with them.
Why spend hours each day tweeting when all of your prospects are on Facebook?
Why struggle to write daily blog posts when your audience prefers weekly newsletters?
Without the ability to identify optimal channels and methods of communication your chances of grabbing and holding your ideal prospects attention long enough to build a strong relationship dwindle tremendously.
Envision your ideal prospect as an individual.
Although your target audience is comprised of a group of people, it's important to remember that each of those people are all individuals and want to be viewed as such.
As you create your marketing material always imagine that you are speaking to a single person instead of a nameless and faceless crowd.
Doing this automatically makes your content come across as more personal and engaging. This makes your prospect feel like you are speaking directly to them which deepens your connection.
Focus on unique and different angles with your marketing material.
In order to stand out in the crowded world of self-publishers you have to offer something that's unique and different.
Important questions to answer include:
What's my angle?
Am I adding new and valuable insight to my niche?
Without a unique angle, you are bound to get lost in a sea of "me too" self-publishers who rehash the same old ideas over and over again.
By bringing a fresh perspective to your target audience you instantly set yourself apart from the masses, which always attracts more attention and connections.
Empathize with your prospects.
Earlier we touched on the idea of emotions and how important they are for potential customers as they make their buying decisions.
As an author, one of the most effective ways of establishing and deepening the connection that you have with your target audience is by empathizing with them and letting them know that you understand what they are going through.
This is perhaps why autobiographies are so popular.
They allow the reader to get a true understanding of the person behind the memoir, which usually has the effect of making them feel more connected to the subject.
Take a strong position on your opinions.
In your quest to create a connection with your target audience, it's important that they view you as a thought leader and an expert in your niche.
Achieving this requires that you take strong positions on the opinions and views you share with prospects in your marketing material.
By not being wishy-washy, you demonstrate a level of credibility and experience that is attractive to most prospects and that helps to deepen established connections.
Ask questions to drive engagement.
To form strong connections with your audience, it's not enough to simply tell them what you want them to know. The realest and deepest connections are formed by getting your ideal prospects involved in healthy dialogue.
The simplest way to do this is by asking them the right questions.
And what are the right questions?
They are the types of questions that elicit a strong response and drive engagement.
Think of questions you can ask your audience that will get them riled up enough to email you with responses, leave comments under your blog posts and inspire (respectful) debates.
Track your results and do more of what works.
Once you've implemented your marketing plan and been working it for a while the journey has only just begun. It's important to go back periodically and review your results.
Every audience responds differently so this step gives you major insight about which techniques work for your ideal prospects.
Use the insights you gain to create more effective campaigns as well as tweak or avoid any activities that lead to failed marketing efforts.
Start implementing these proven techniques today to build a solid connection with a large and ever-growing group of your ideal customers.